Defense in Depth - an example from Heidelberg
Here is a short lesson in practical security. This is a set of cheesy snapshots (taken with a Casio QV-10) showing some of the defensive measures designed into the castle at Heidelberg.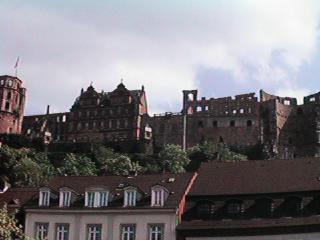 We approach the castle from down hill.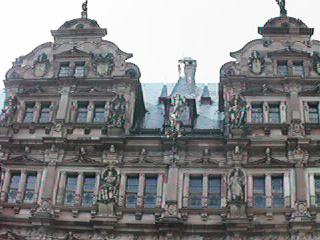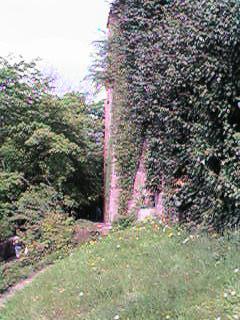 The outside...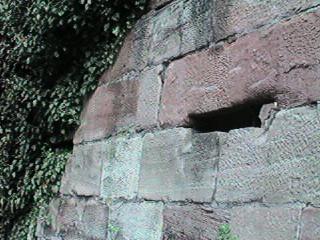 covered by a slit for shooting.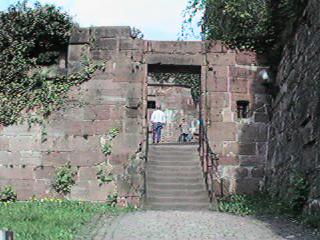 The first door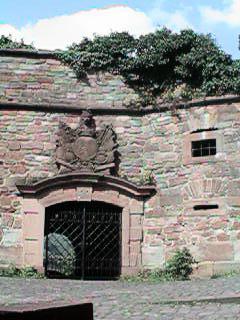 A courtyard...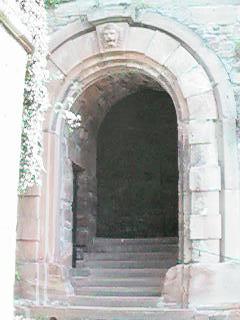 ...with another door...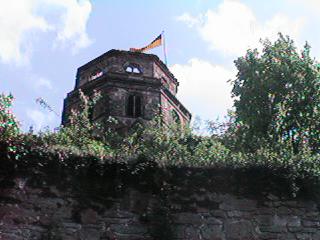 ...and a place to shoot from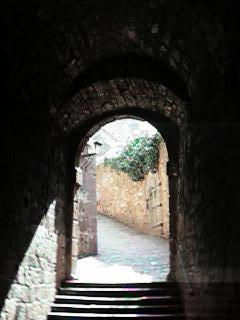 The next door...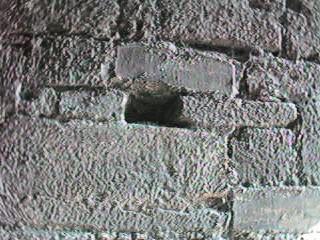 ...another slit...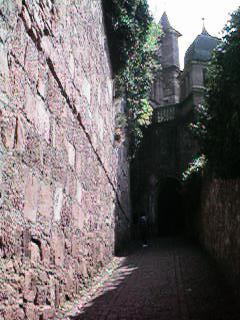 ...another dangerous place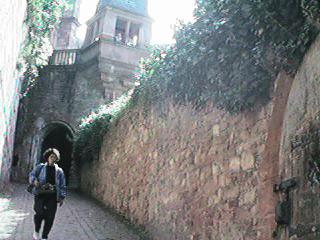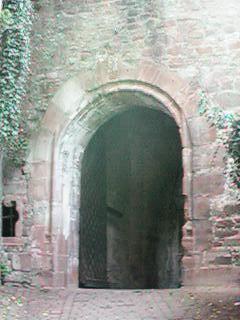 The next door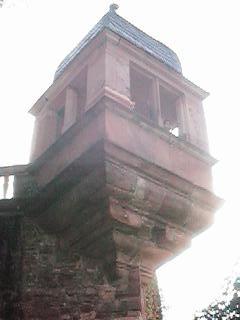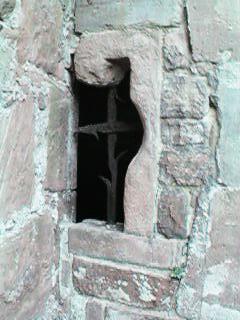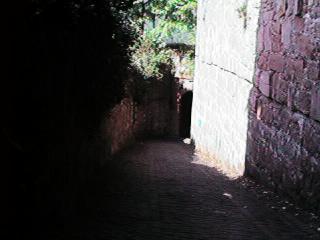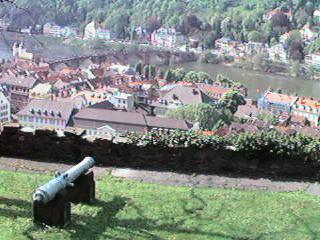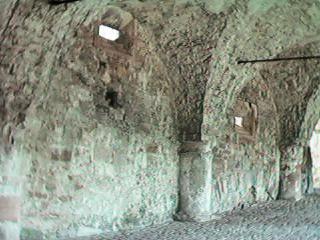 A room in which to die...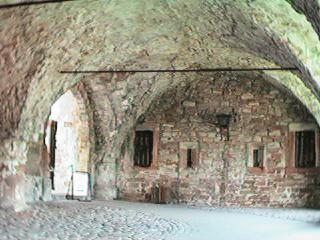 ...more shooting ports...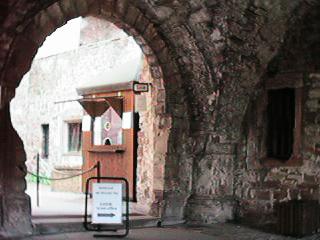 ...and a door (now protected by an admission fee.)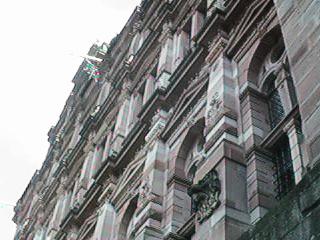 Now you are inside, sort of...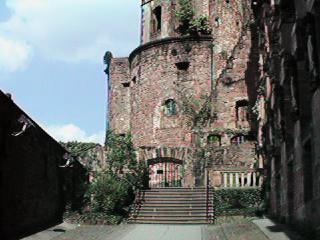 ..but there is another door...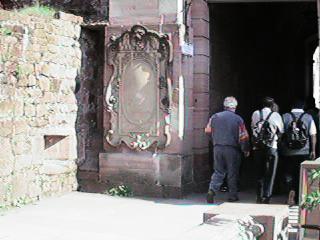 ...and another...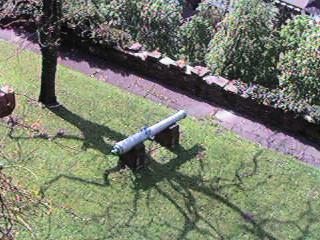 A defender's view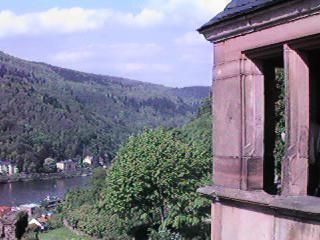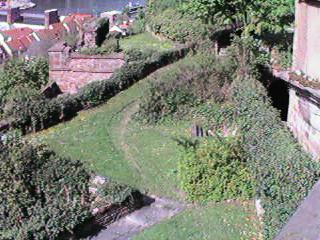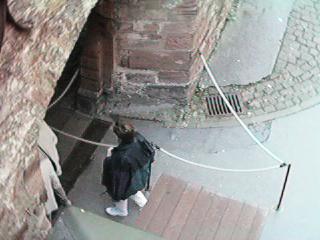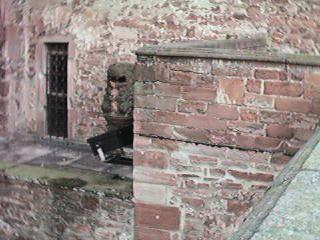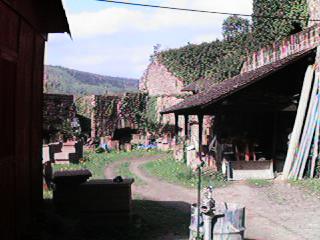 An interior courtyard...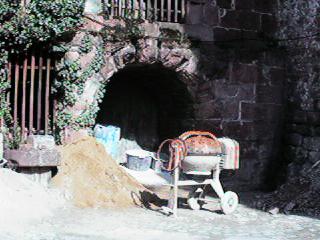 Einer cement mixer!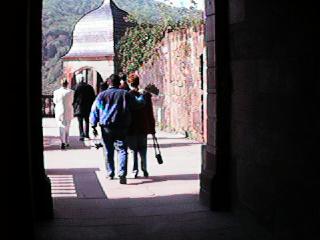 This is looking out the last door in the north approach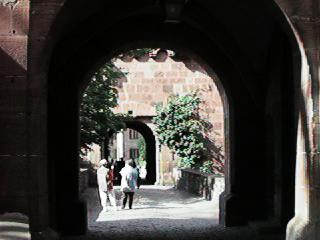 Here are the main entrances...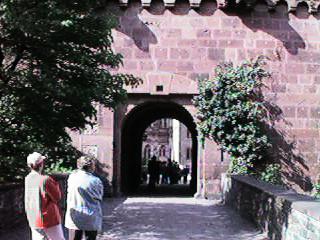 ...again in layers.
The castle fell twice. The first time, to a siege lasting several months. The second time, the Catholics overran it in a couple of hours. I am told that there weren't enough defenders. This is a lesson for those of you who don't hire enough system administrators.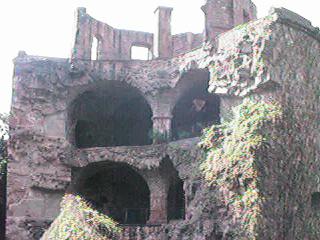 They took out the magazine.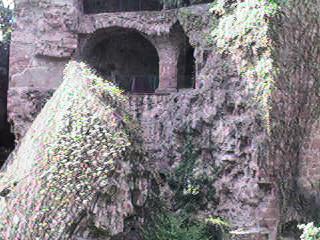 ``Daddy, it's broken,'' a little girl said while I was taking this picture.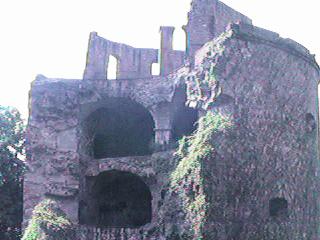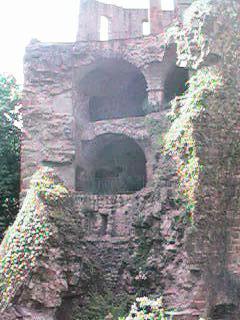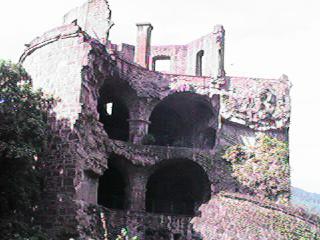 They also blew up the clock tower, which had been quite useful to the defenders.